GREEK IS A TRADITION FOR OUR FAMILY
Simply Greek, honors traditional Greek cuisine by bringing fresh, wholesome cooking from Greece. Who knew that Greek food could taste so great.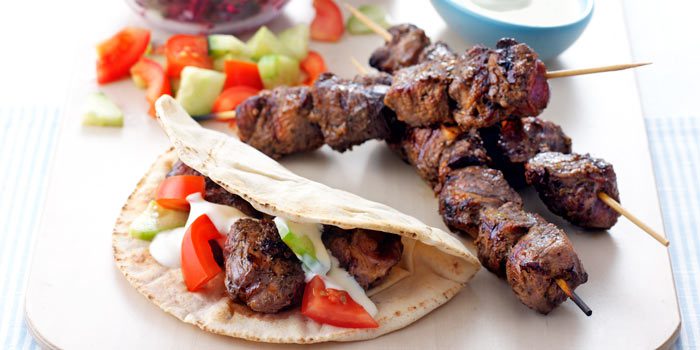 Our mission
Show our appreciation to our guests by returning to the savory traditions and the authentic taste of Greek cuisine.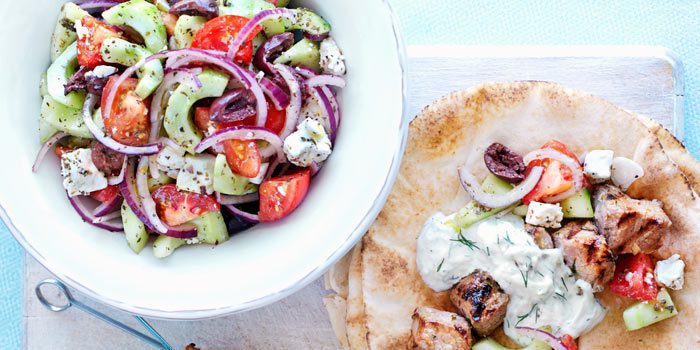 Our philosophy
Keeping it simple and use the best ingredients - imported Greek olive oil, Greek pita bread, Greek yogurt, Greek feta and herbs & spices.

Fresh recipes
Everything is prepared daily. From the vegetables being cut, the meze's being mixed and our meats being marinated.
Delicious food
We import many of our products from Greece to ensure the tastes are as authentic as sitting at a Greek café in Mykonos.

Fast delivery
We will try to be at your door in 45mins or less. Ordering direct gives us control of the delivery experience and ensures guaranteed savings.